Building self-hosted products that allow you to be productive

Symund files and mobile interfaces allow users to share files with other users on the server, create and send public password-protected links, allow others to upload files to their own clouds and receive notifications on the phones and computers.

Symund allows users to view files, bookmarks, and tags, download content from browsers, clients or email notifications, and RSS feeds.

Symund features have two-factor authentication, as well as single-sign-in support and integration with external user directories such as LDAP or IMAP, SMB, FPT and more, to provide built-in account management.
Under your control
Your teams use email attachments, public chat apps, user file sharing tools, and a phone for communication and collaboration. Symund returns control over your IT.
We offer modern agencies the tools necessary to maintain their own cloud-based solutions to increase productivity.
Protect your IT investments using existing infrastructure


Ensure compliance, safety and flexibility


Find out where your data are, who has access and how it's used


Safe cooperation and means of communication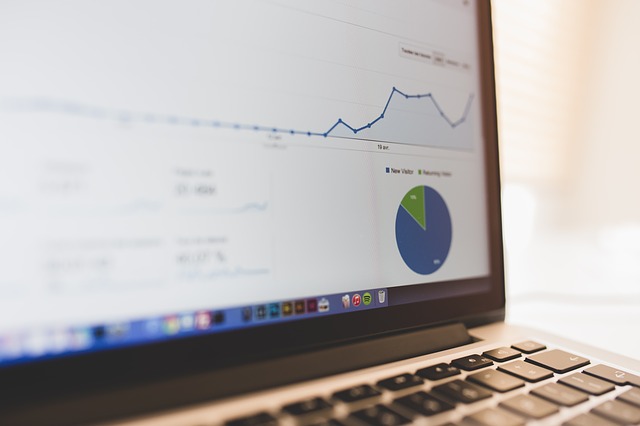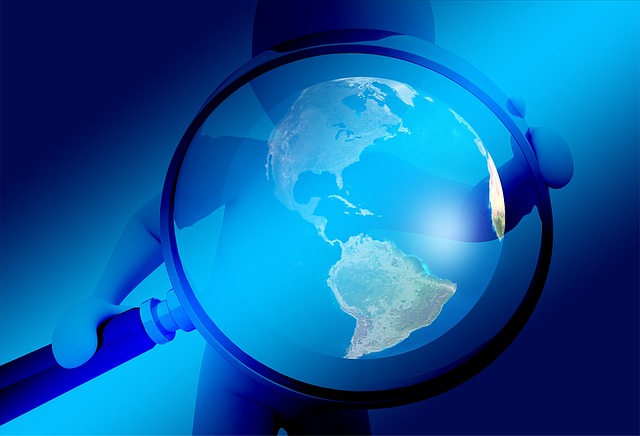 Control
Protect, control and monitor data and communication in your company.  Keep your data at your own servers  at any time. There is no leak, not even metadata.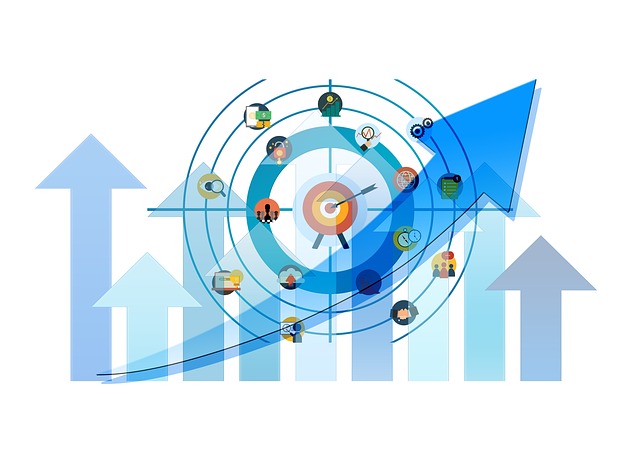 Productivity
Enable productivity on any platform, whether it's an office or on the road, to share, support, and communicate within the organization's boundaries. Symund provides transparent access to data on any storage.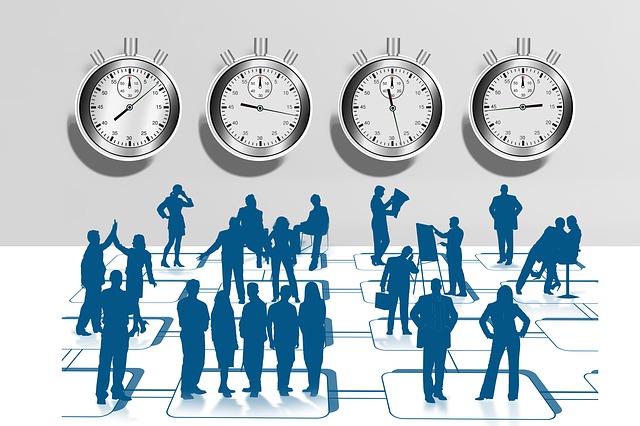 Community
With no locking or payment facilities, enjoy an advance and transparent, fully open model improvement from the community development. Enjoy the industry support benefits when you need it.
"We chose Symund because we felt that their solution could handle our leads coming in seamlessly without overwhelming us. Today, we truly feel organized and on top of each lead that comes through. As a result, we have watched our revenue reports grow and it is simply because sales are not slipping through any cracks."
"Now that we have Symund in addition to sales and marketing we're just operating at a higher level. With Symund there are no more fires, lost tickets, and our sales and service teams are better prepared before they get on the phones with customers."
"Our inbound leads have grown so dramatically from our website and search optimization that we have hired a dedicated sales team that now only works on inbound leads. That was never the case before hosting and running our website with Symund."
"Symund has enabled us to increase our leads consistently, by automating the process of qualifying and nutritious top products, even though we are not looking at it. This brings us to stream adaptation, content creation, new initiatives and its consequences. As a result, our marketing and sales teams are more interconnected and focus on common goals than before, and now our Clients have to understand every step of the client's visit to the client's website. "
"Tianguis is a fast-growing company that was looking to connect all of our existing software and simplify our marketing & sales process. That's when we found Symund. Symund gives us flexibility and control but what impressed us most was the customer/technical support. Symund's agents were humans, really knew the software, focused on trying to understand our issue and helped us to solve any problem we were running into."
"Symund has allowed us to do the work of 20 marketers, with a team of four. The Symund community is extremely supportive and Symund's team members are knowledgeable and super helpful. Not to mention, Symund has aided us in delivering sizable results: our inbound leads grew 5x within a year!"
"Symund has helped us save time and close more deals on a consistent basis. The ability to easily keep track of our files, communication and happy empoyees have been a blessing for helping us to use our time and serve our customers more efficiently."
"Symund offers a powerful suite of tools that every marketing team must have. And if you get stuck, their support team will help out. I'm using Symund to manage the entire Big Wheel files."
"I would definitely recommend Symund. From our very first interaction through to on boarding and now via our Customer Success Manager, it's always a great experience. "
"As a customer and partner looking after multiple accounts, Symund makes my job much easier. The ability to manage everything in a single place has a huge impact on our productivity. In addition the Symund team (support, marketing, education, sales – all of you!) are some of the best people I've had the opportunity to work with."
It Only Takes a Few Minutes to Get Started