Keyword Search and Recovery
For large amounts of data, simply key in the keywords during emergency recovery to search for related headings and content in order to quickly locate the file you want.

All Files
All file types, including doc/ppt/xls/csv/psd/ai, can be backed up without changing the file path so there is no need to rearrange the file structure after recovery.

Easy Access Anywhere
A modern and easy-to-use web interface, desktop clients and mobile apps.
Real-time collaboration and instant access to all data from any device, anywhere!

Deep Integration
Access data from FTP, Windows Network Drive, SharePoint, NFS, Object storage and more.
Simple deployment, configuration and integration lower costs and decrease risk while leveraging existing IT investments.
Everything Per
sonalized to YOU
Symund

supports 7 different operating systems and 4 browser environments, enabling seamless access and transfer of files between various devices. Files are available anytime, anywhere, switch devices all you want.
Troubleshooting due to frequent termination of connection during loading?

With the

Symund

uploading function, you can continue loading after disconnection and continue from where you stopped!
Symund

web interface lets you drag and drop operations and right-click that you know.

Just click and use, there are no new training limitations!

Cloud access was never easier!
Never lose your way!

It does not matter how many files you have, just enter the word and let

Symund

find your files right away.

Very fast and easy!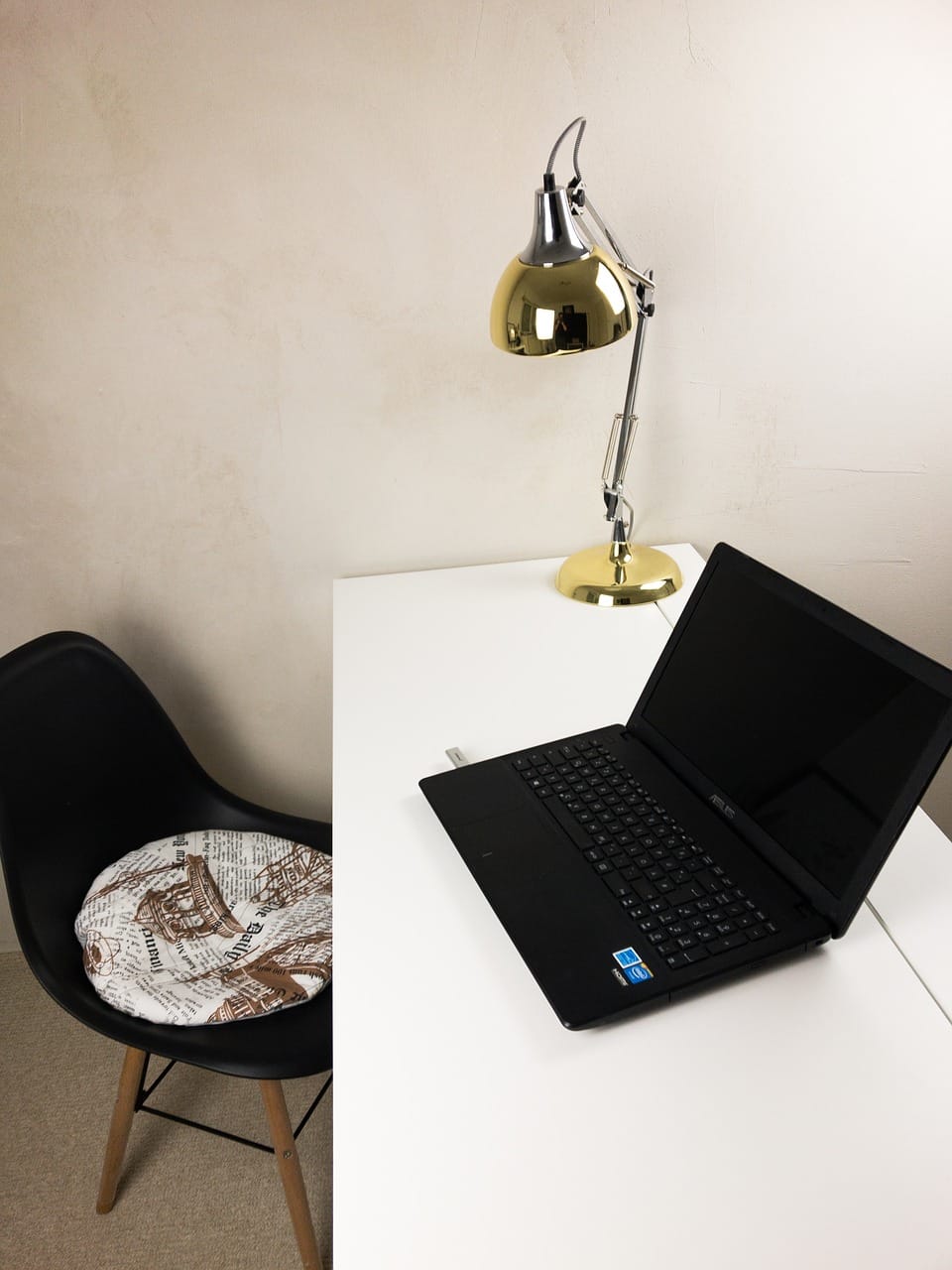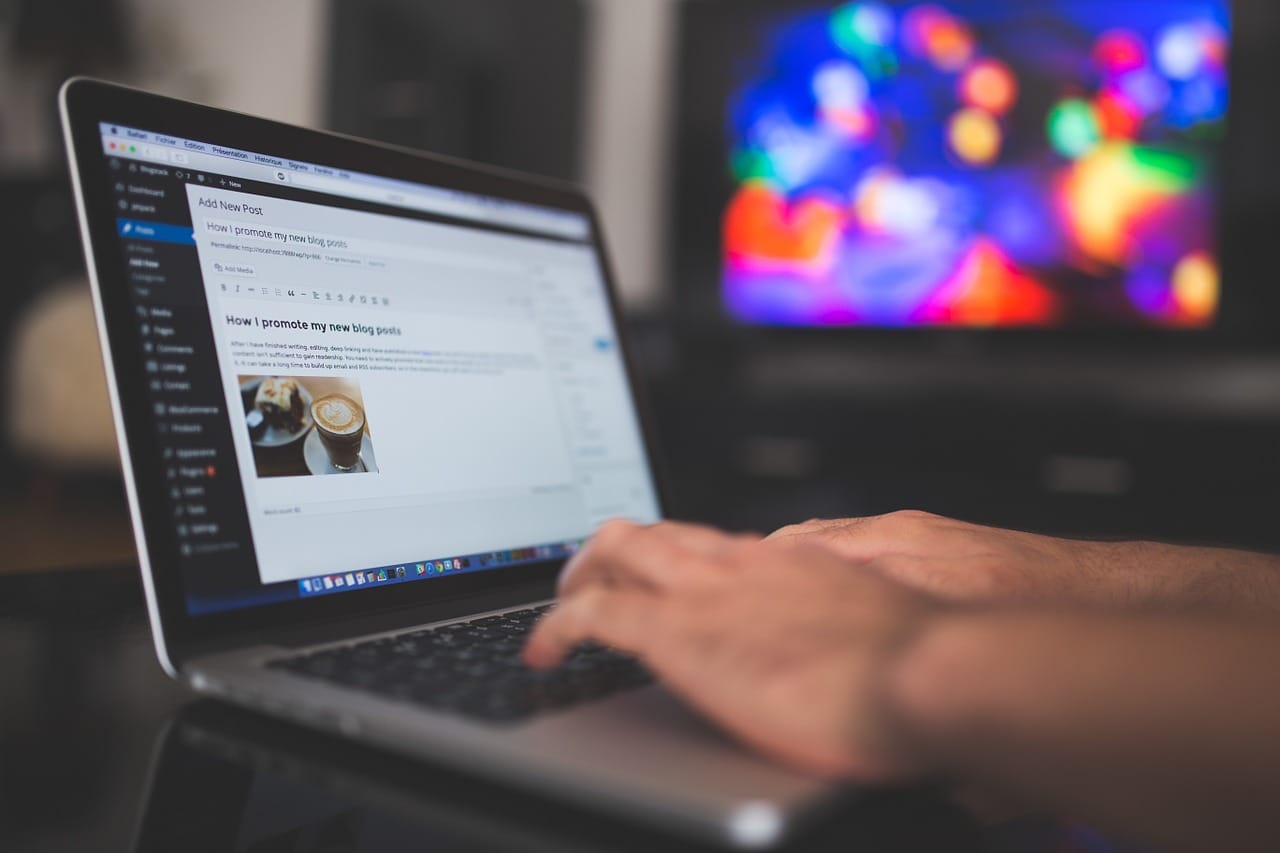 Symund

allows you to share a file, photo, video or music worldwide with just a link. Do not allow distance come between yourself and your loved ones!
Worried about your share link falling into the wrong hands? 

Symund

offers password protection and expiration dates to make sure only the intended person can open the shared files.
From project collaboration, travel planning to group work, the 

Symund

Collaboration Folder organizes files from different sources into one folder for centralized management.
Want to leave a message for the person sharing the file? You can! With

Symund

, you can leave messages in a snap, and automatic notifications will be sent to that person's device, ensuring that your comments are seen, and no information is missed.
An effective, easy-to-use interface is one of the main things that is out of

Symund

competition. Design is far more beautiful than beautiful. Its purpose is to work with the users with minimal effort, to make sure how to work and reduce the number of steps needed.

Symund

allows administrator to monitor the health and performance of the 

Symund

system with the API endpoint for graphical user interface and application monitoring.
With

Symund

, system administrators can control and control the flow of data between or between servers. Tagging files based on rules and allow these tags as well as procedures such as physical location, user group, file attributes and type of request allowed to access, convert, delete or retain data after commercial or legal requirements.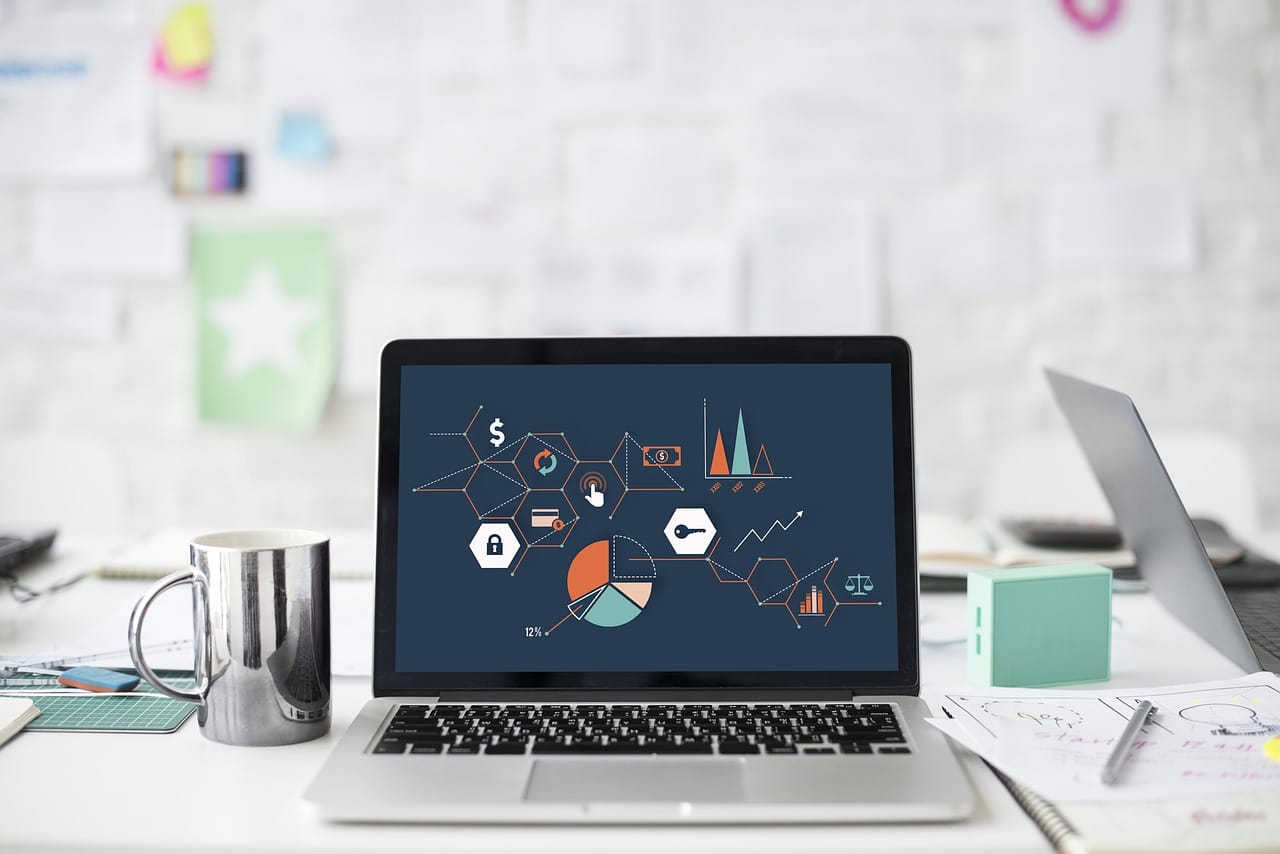 Get In Touch
Have a General Question? Send Us an Email
How and when can i start using Symund?
You can use Symund anytime and anywhere. You only need a web browser and an internet connection to access the application. You need no extra devices or programs. Simply fill in the form on the webpage and you will get access to your own application immediately.
What happens after the 30-day free trial?
A few days before your trial expires, you will be contacted by one of our consultants to discuss any questions & suggestions and to help you find the most appropriate package for your needs. All data you have entered will be saved. If you decide to not continue, after the expiry of 30 days from the initial log in, the application will lock and your data will be deleted.
How much do additional adjustments cost?
Additional adjustments are calculated by the actual time spent. Our consultants consider your wishes in detail, offering an assessment of the required time and after your confirmation the adjustments are made.
Can the number of active users change monthly?
Yes it can. You can define the number of active users every month, and by that optimise the monthly costs. Inactive users are temporarily blocked. That means they cannot access Symund, but their data (information) remains in the database. We can re-active users at anytime.
How can I stop using Symund?
You can discontinue using it at any time without any further obligations. In case of termination, you should inform us one month in advance. Upon termination, we export your data into an appropriate format then within one month, your application is deleted. A few days before, you will be contacted by a consultant to discuss any questions and/or suggestions, to agree on any following steps and select the most appropriate package. All data you have already entered will be saved. If you decided to not continue, after 30 days from the initial log on, the application will lock and the data will be deleted.
How can I contact you if I have questions regarding use?
If you have any additional questions, you can always contact our support team. Our e-mail address is support@symund.com, our telephone number is (940) 305 0397. Support is free of charge.
It Only Takes a Few Minutes to Get Started